When looking to invest or position your business in Melbourne's eastern region, consider the location and lifestyle of Box Hill.
It is currently experiencing unprecedented growth, driven by both public and private investment and development. 
Community Update Coronavirus (COVID-19)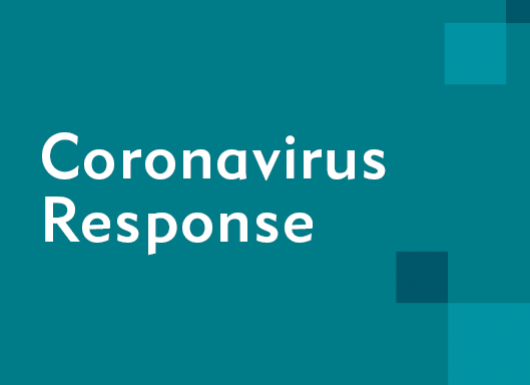 The Premier announced that all authorised workers need to have had at least one dose of a vaccine, by 15 October, to be able to continue working.
Last update: 4 October 2021