When looking to invest or position your business in Melbourne's eastern region, consider the location and lifestyle of Box Hill.
It is currently experiencing unprecedented growth, driven by both public and private investment and development. 
Advice on novel coronavirus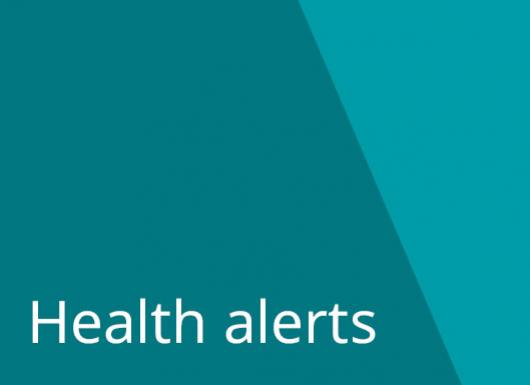 Council continues to operate our services and facilities as usual. 
We are monitoring and following advice from the Department of Health and Human Services (DHHS).
For up to date information regarding the coronavirus, please visit the DHHS website.